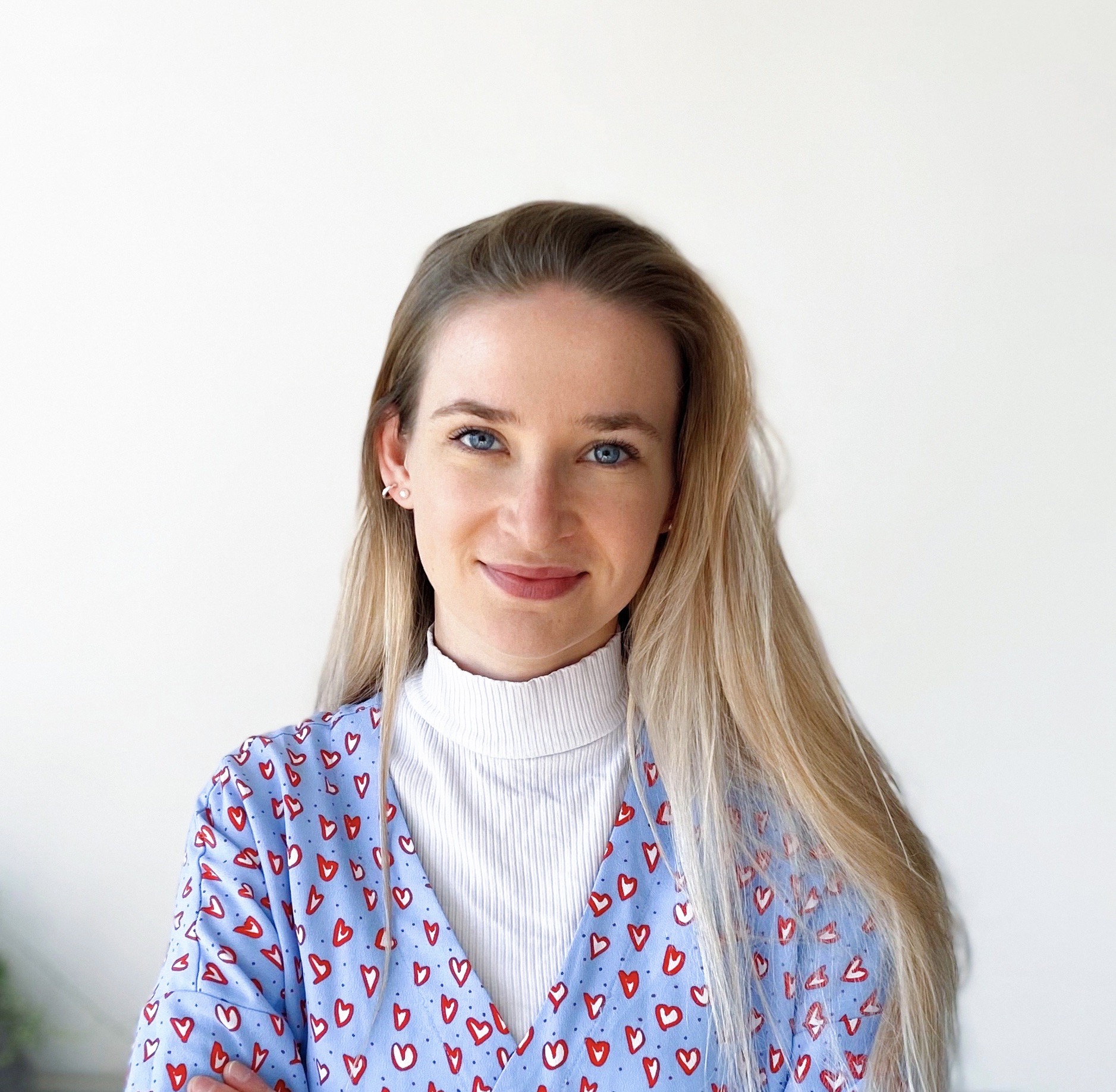 Emma Askew
Founder and Director of Earth Minutes
Emma is the Founder and Director of Earth Minutes. She is an experienced environmental researcher and communicator, aiming to drive the future of environmental thinking and learning. She has worked with national to international companies, organisations, charities and educational institutions to build impactful, action-driven campaigns and digital learning resources. Her most recent work has included leading the communications projects for the World Congress of Soil Science, Coldplay, Natural History Museum and the BBC Natural History Unit.
Kalkidan Legesse
Social Entrepreneur
Kalkidan is a social entrepreneur who creates businesses aimed at doing social good.
In 2014 she founded Scarves For Sustainable and quadrupled the income of weavers in rural Ethiopia by taking their product to the world market.
In 2015 she founded Sancho's Shop a marketplace of ethical brands, operating as one of the largest solely ethical and sustainable fashion retailers in the United Kingdom.
In 2018 she launched the Slow Fashion Show the largest event in the South West focusing on educating and inspiring the local community to create businesses and organisations rooted in sustainability.
In 2021 she has launched  OWNI, a digital resale platform for sustainable fashion brands. OWNI facilitates circularity by enabling retailers of all sizes to manage and monetise the life span of products they sell. OWNI's mission is give retailers the tools to be more environmentally and financially sustainable. To navigate changing consumer trends and the growing need to adopt Net Zero practices.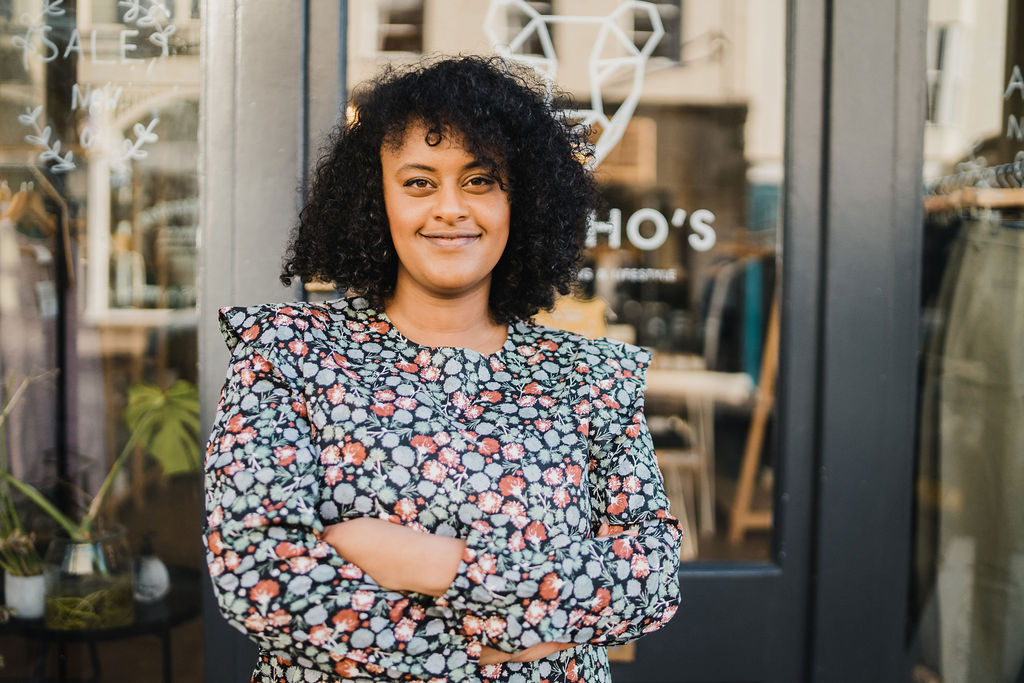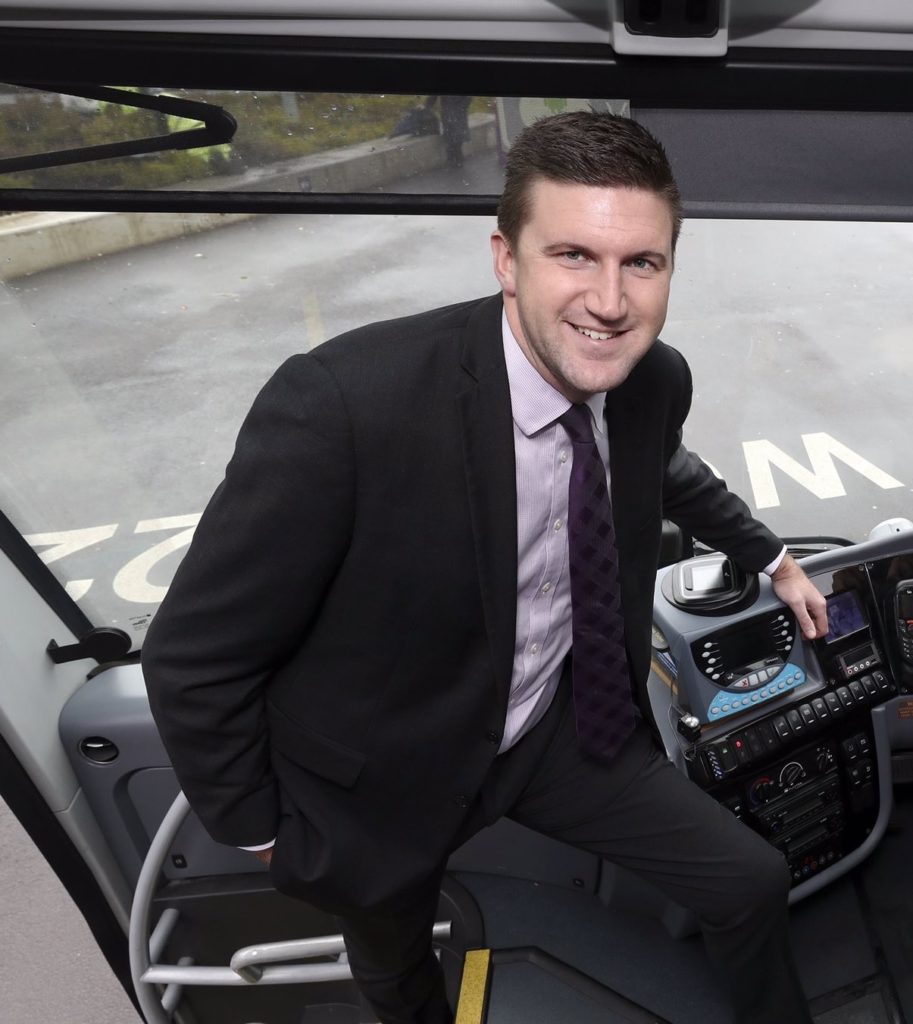 Peter Knight
Managing Director of Stagecoach South West 
Peter is Managing Director of Stagecoach South West, Devon's largest local bus operator.  Having worked in the Bus Industry for 13 years, Peter started as a Graduate Management Trainee with Stagecoach Group and is an advocate of high quality public transport and is passionate about delivering bus services that people can rely on. Peter moved to the South West from Stagecoach's subsidiary in North East Scotland in December 2023 and has been steadily driving forward operational improvements across Stagecoach's South West business since.
Dr Helen Shoesmith
Sustainability Manager The Crown Estate
Helen is currently a Sustainability Manager working for the Crown Estate across the Regional and London real estate portfolio's implementing the organisation's Sustainability Action Plans. Having worked across all areas of sustainability including water, waste, certifications, energy and nature recovery, her experience covers a broad range of topics from both the private and public sector. Previously a Civil Servant as a Sustainability Manager at the Ministry of Justice, she has also worked to help make prisons, courts and probation sites more sustainable.
She has an Engineering Doctorate in carbon footprinting from the University Surrey researching 'The Carbon Cost of Crime' – the upshot of which highlighted that the justice system is very carbon intensive indeed!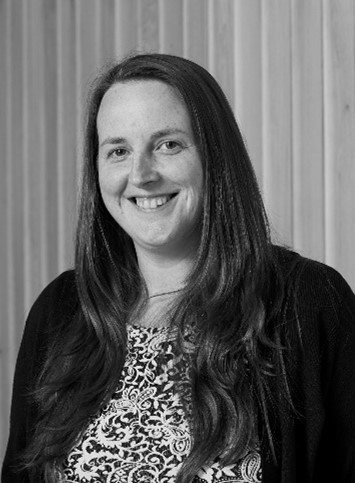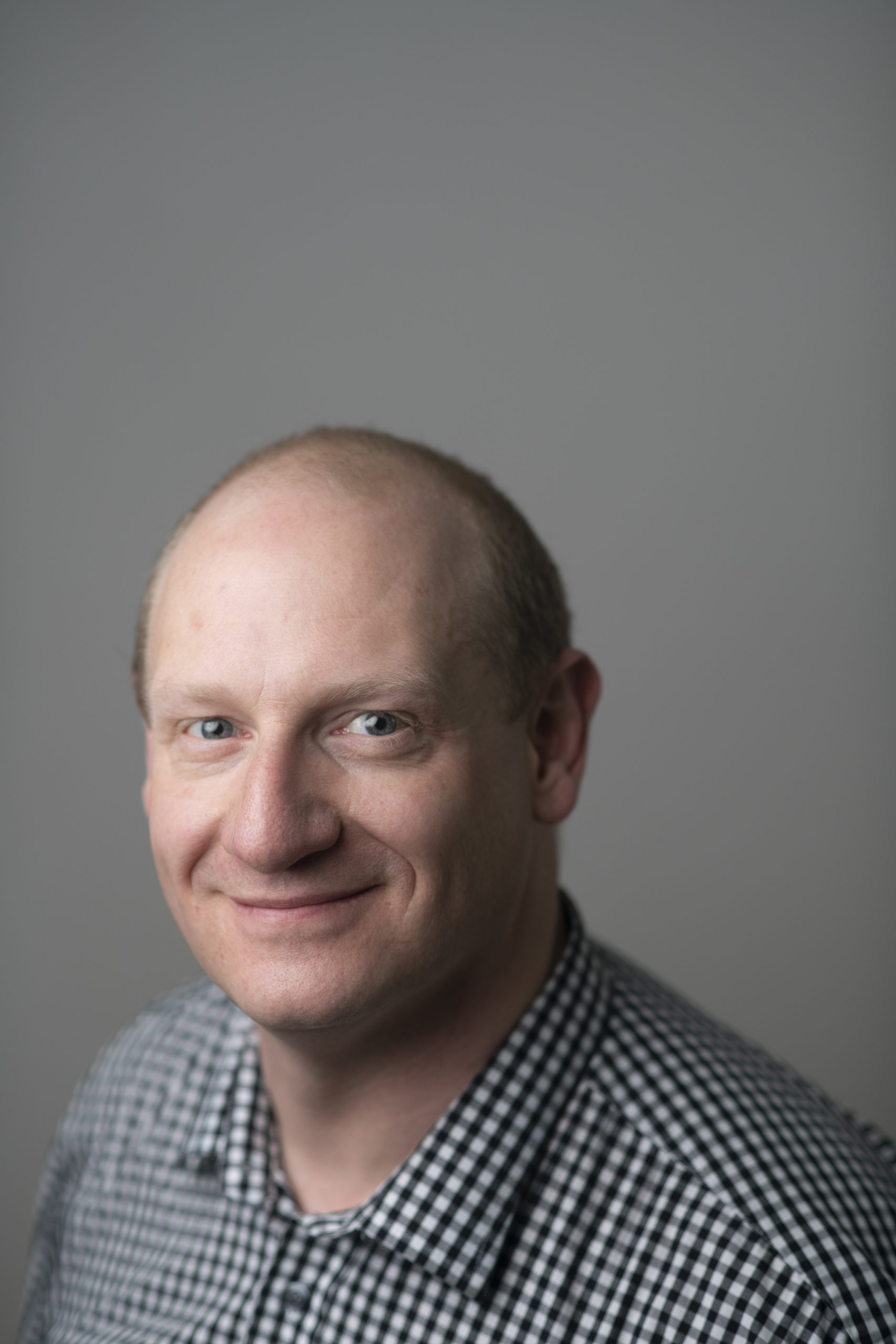 Trevor Gomm
Operations Manager, Princesshay, Exeter
Working in operations management for over 15 years, sustainability is on the forefront of my mind in everything we do at Princesshay.
With a Housekeeping team of twelve, and a dedicated waste team of two, the team are committed to the cleanliness and sustainability of our scheme.
Working in partnership with Devon Contract Waste, we ensure that nothing goes to Landfill, we support our Customer units to increase their re-use of products to stop them entering the waste stream.
On a personal note, I look forward to seeing all the applications and the amazing work that entrants, from all over Exeter, are achieving within their areas of specialism.
Rachael Gilliam
Senior Consultant, Global City Futures
Rachael is a Senior Consultant at Global City Futures - an Exeter-based consultancy that partners with public and private sector organisations to help cities take action for a sustainable future. She has a range of experience in business and finance, is a chartered certified accountant and is also Treasurer for a local charity.